Windshields and auto glass are two of the most important components that provide safety to passengers in the
car
.
Auto glass
is laminated and hardened to make sure it doesn't break into sharp pieces that can injure you. Unfortunately, in some cases, your
auto glass
may become an inconvenience as well. For example, if you're locked in
your car
, you'll have to break the auto glass in time to get out and save yourself. However, if there's a child or pet trapped inside make sure you call 911 before you attempt anything drastic. If you're stuck in a similar situation, it's best to already know
how to break an auto glass
. Read all about it here.
Call the Authorities
Make sure you alert
the authorities before or after breaking the auto glass
, especially if you spot a pet or a baby locked in someone else's car. However, don't wait for the authorities to arrive before breaking the glass if the 911 operator has told you to do it. A person or a pet locked inside a car can pass out or even die due to a lack of oxygen or overheating in some cases.
Use Nearby Objects
If you're locked outside your
car
with your baby or pet inside, you should look for nearby objects you can use to break the auto glass. Objects like large stones, bricks, metallic pipes, etc, are good enough to break
auto glass
. Make sure to grip the object properly so that you don't hurt yourself or anyone inside the car in the process.
Using the Headrest
If you're locked inside your car, no matter how sturdy the auto glass is, there's always something stronger in your car:
the headrest
! Take out the headrest from any of the front seats and use the metal parts of it to strike the
auto glass
as hard as you can. Keep striking it until the glass breaks. The glass will break into small, blunt pieces, so don't worry
about an injury from the broken
shards.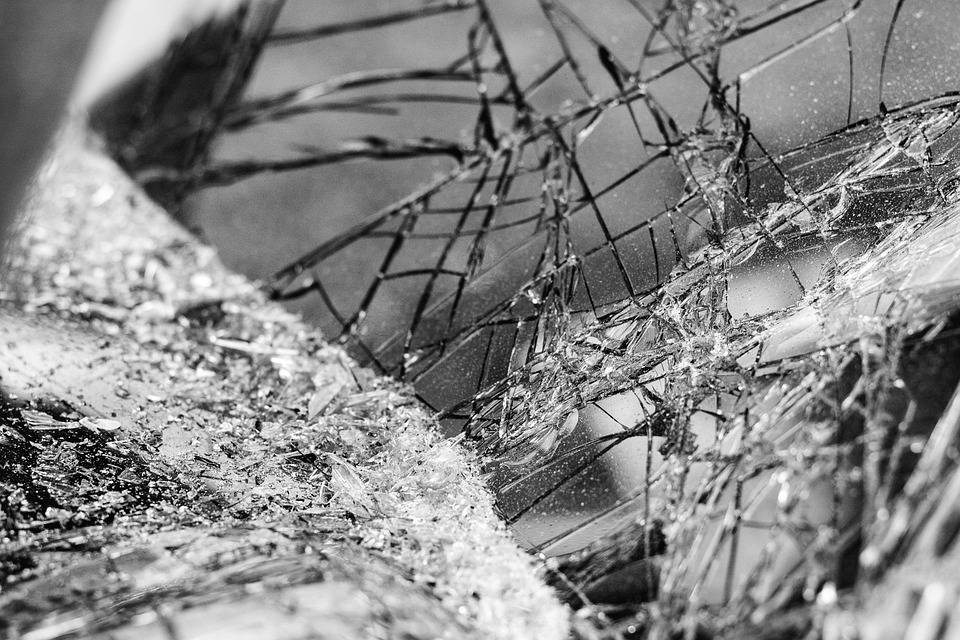 If you have broken your
auto glass
for any reason, you should get it replaced immediately for safety concerns.
San Antonio Auto Glass
 offers premium quality auto glass repair and replacement services. Our services include car
window repair, windshield repair, auto glass repair
and replacement, and more.
Get in touch
 with us now for more information regarding
our services
.