Windshields are one of the most important components in a modern car. They not only keep dust and debris from flying into your face while driving, but they also are a part of the
 car's safety system
 and support the vehicle's roof. Despite the improvement in glass technology for windshields, they are still prone to rock chips, cracking, and other types of damage. In this blog, let's take a look at some of the factors you need to consider before
replacing your windshield
.
Type of Damage
Not every damaged
windshield needs to be replaced
, some can be repaired as well. Small chips, like rock chips, cracks smaller than 5 cm, or similar minor damages, can be repaired by
auto glass
professionals. However, if you have a large crack, hole, or any damage on the driver's side of the windshield, it will certainly need to be replaced. It's best to let a professional inspect and recommend what you need to do with your
windshield instead of trying DIY repair methods or replacing
it at home.
Timing
A lot of people continue driving with a cracked windshield. However, this is dangerous for you as well as other drivers on the road. Damaged windshields can impair your vision on the road and result in accidents. Furthermore, a damaged windshield's structural integrity is compromised, which means that it doesn't support the roof of your vehicle properly. In case of any accident, your car may face excessive damage, and you and other passengers may sustain injuries.
Quality of the Replacement Windshield
One of the most important things to keep in mind is the quality of the glass for the
replacement windshield
. Usually, windshield glasses are a mix of
tempered
 and
laminated glass
. Tempered glass is made by heating and cooling it rapidly multiple times to make it more durable and strong. After that, two layers of tempered glass are stuck together with a layer of plastic in between, like laminated glass, to ensure if the glass breaks, it doesn't scatter and sharp shards don't break off.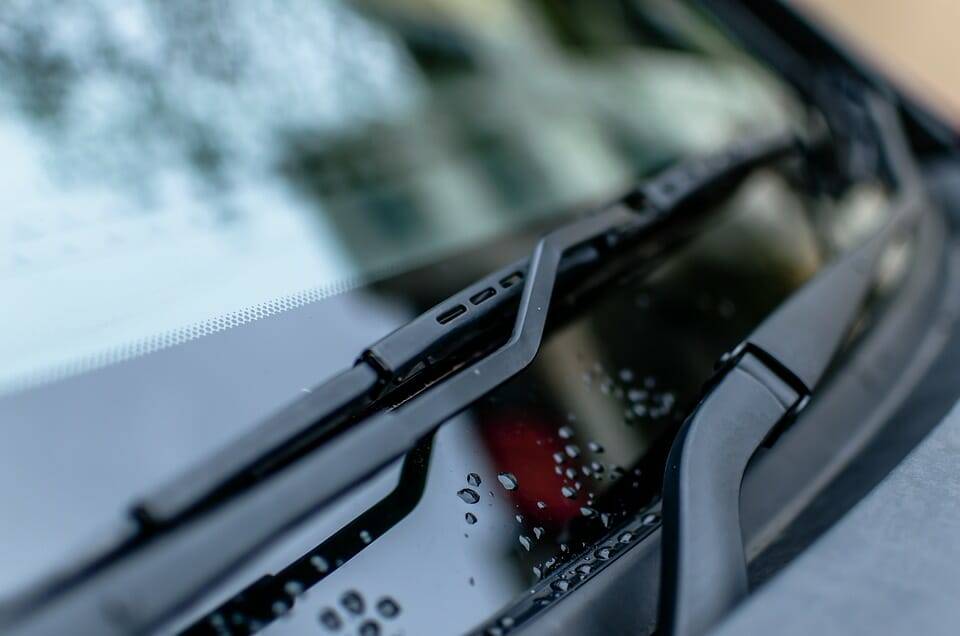 Choosing high-quality glass for your vehicle is essential. If you're searching for top windshield professionals who offer premium quality windshield glasses in San Antonio,
Auto Glass in San Antonio
 can help you. We are a trusted windshield repair and replacement service provider and offer
mobile windshield replacement
 at your doorstep throughout the city. Furthermore, we offer all sorts of auto glass repairs as well.
Reach out
 to us now for further details.