Prolonged exposure to warm or cold
temperatures can impact your car's windshield
. While severe heat or snow may not directly crack or chip your windshield, it can
become the underlying cause that weakens the structural integrity of your
vehicle. So before you get to the point where you are left with no option but to replace
your car's windshield, learn how weather can cause damage to your auto glass
.
The Effects of Cold Weather
In the dead of winter, the components of your
auto glass
, such as sealant and metal, contract. When you have every component intact, the stress is evenly balanced, but the problem can get severe when there are minor chips or cracks. So always get your
vehicle ready for winter.
Moreover, when
your find snow on your windshield
, make sure you:
The Effects of Warm Weather
Extreme heat leads to auto
glass
replacement as it expands your auto glass. This is mainly because of two factors:
People often travel more in warmer weather, exposing their vehicles to heat and road debris that can cause the glass to crack or chip.
Parking your vehicle under direct sunlight causes cracks to spread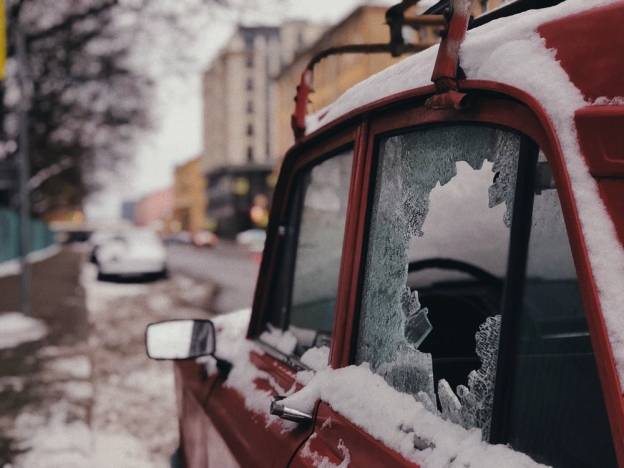 Maintaining Existing Damage
Ensure you check your
windshield and window glass before extreme temperatures to avoid
further damage. If your glass is chipped already,
weather fluctuation
 can turn that chip into a crack causing you to have to replace your auto glass. You can do several things to avoid this if you can't repair it immediately, such as avoiding slamming doors or playing loud music. Though these have nothing to do with the outside temperature, the vibrations can destroy your
auto glass
.
Windshield Repair and Replacement in Houston
Your windshield
is susceptible to wear and tear over time. Factors such as snow, rain,
and hailstorms can damage your windshield
prematurely. Get affordable
windshield replacement
 in San Antonio today. At
Auto Glass in San Antonio
, we have years of experience in the auto glass industry and can help resolve all your auto glass issues.
Contact
 us for more details.